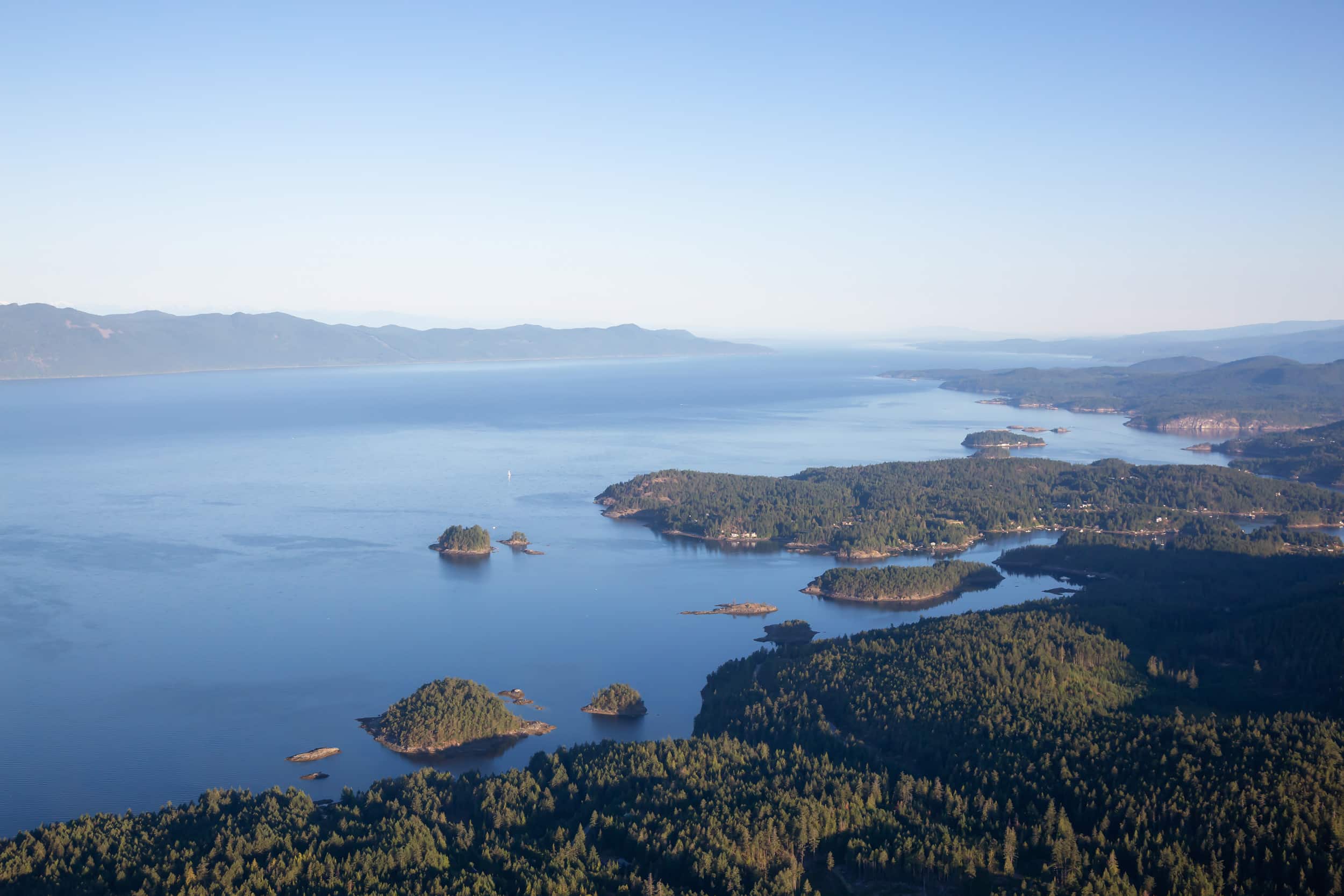 Frequently Asked Questions
All of Me is a one-of-a-kind superyacht based in the Pacific Northwest. We are here to ensure an unforgettable, and unique experience for you and your guests.
Prepare for your experience
Wondering what's included in a bareboat yacht charter and how it works? Don't worry, we have you covered. If our FAQ's don't answer your question, please email us and we'll be happy to speak with you.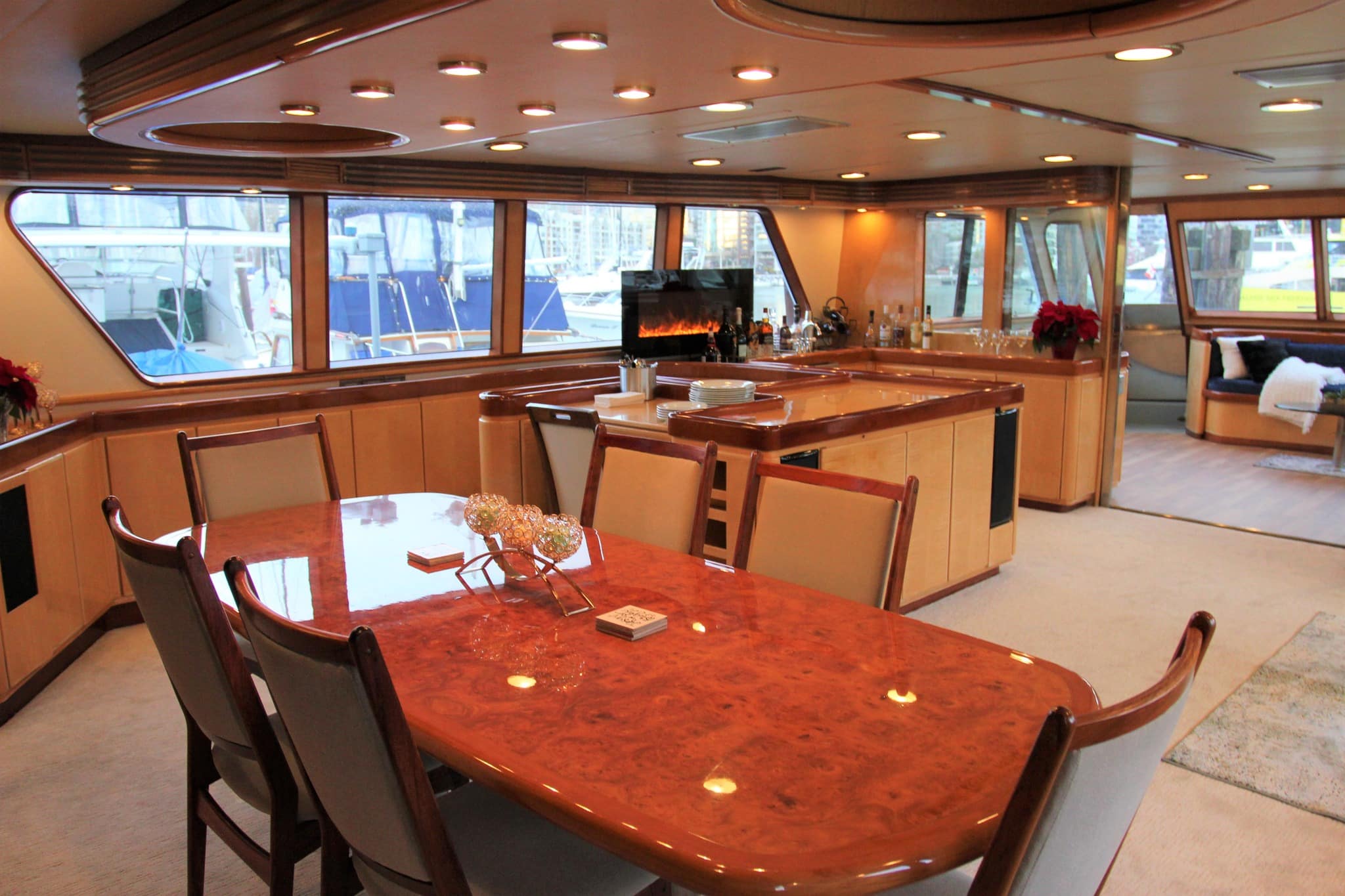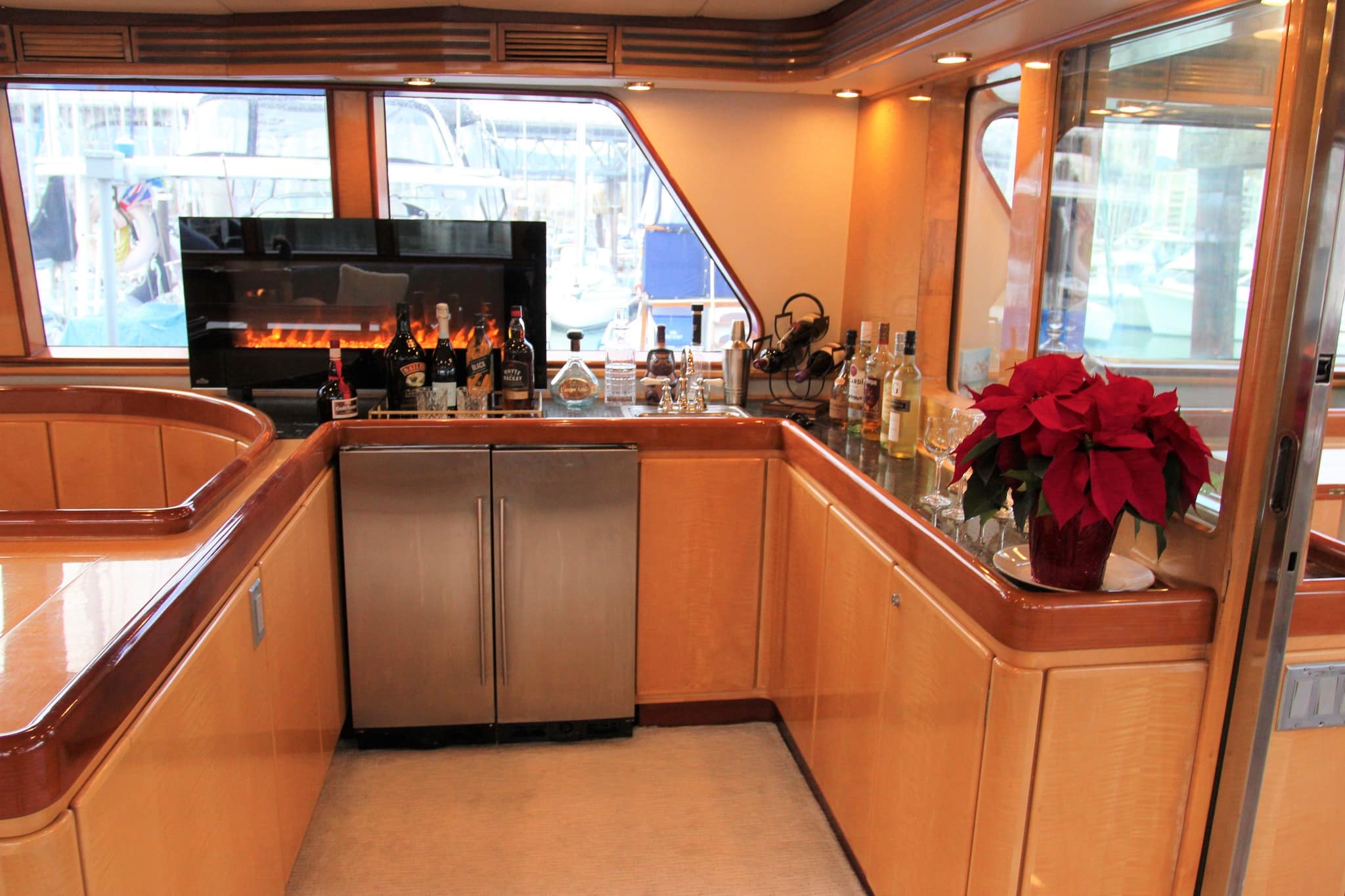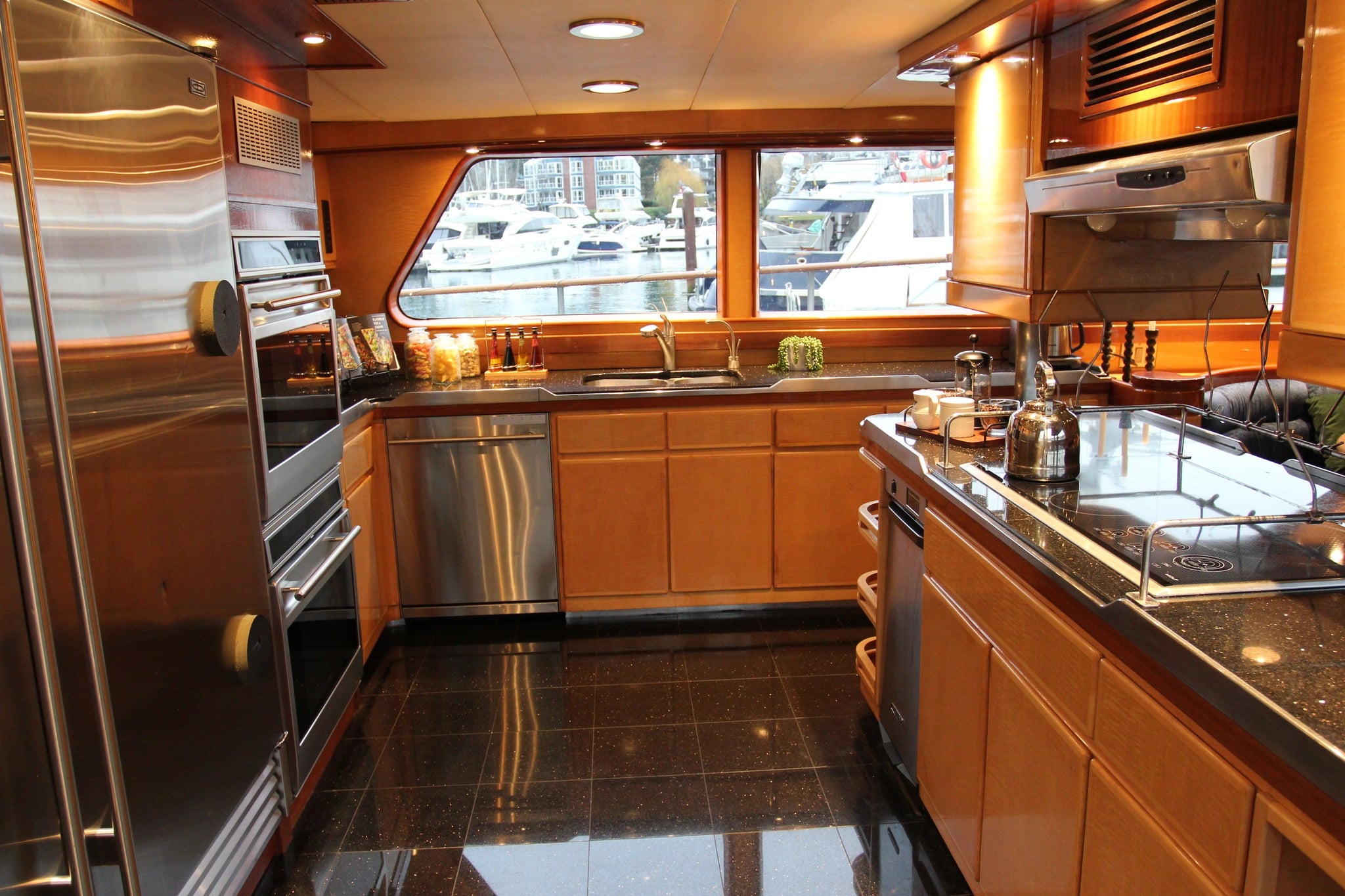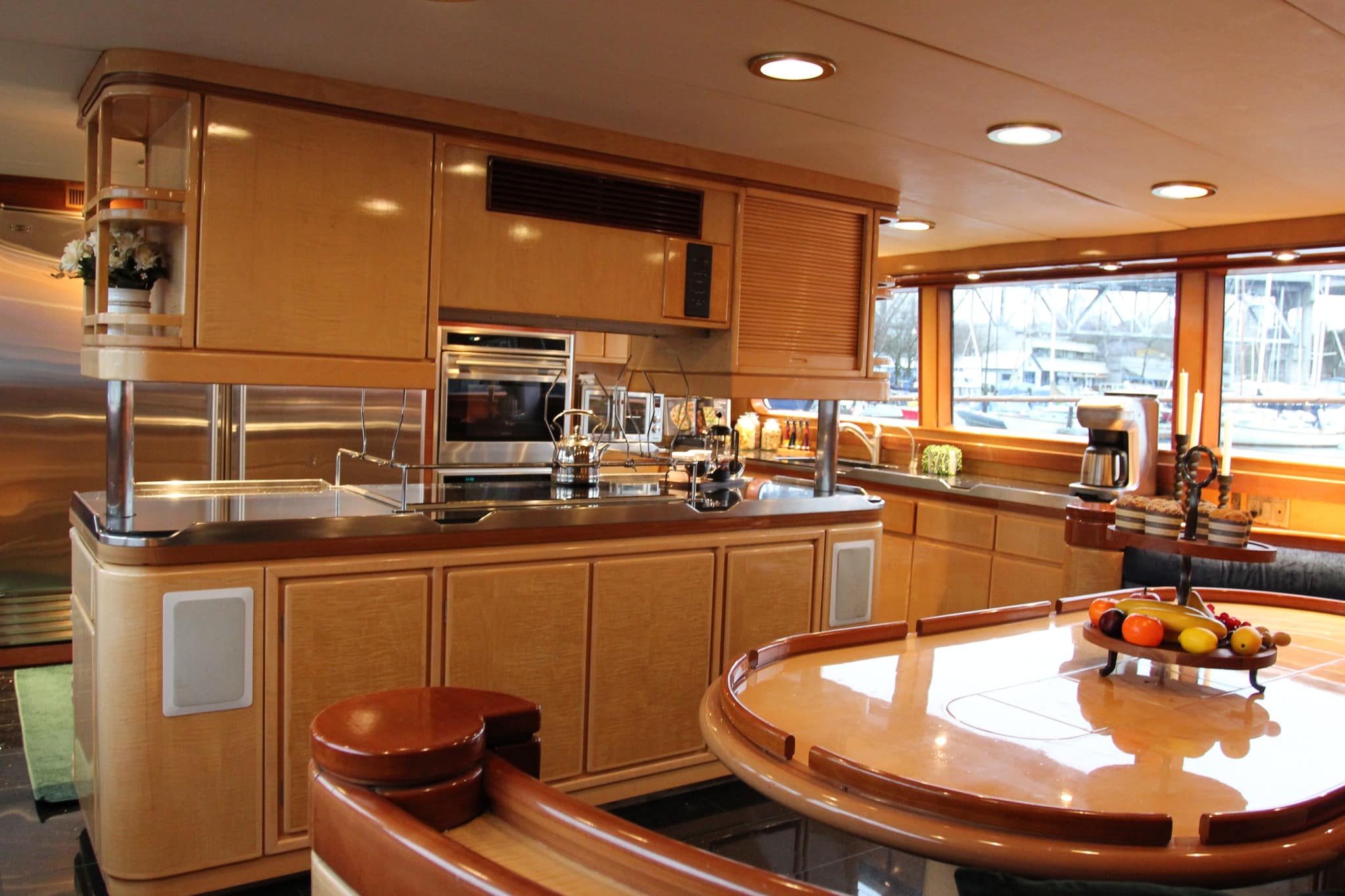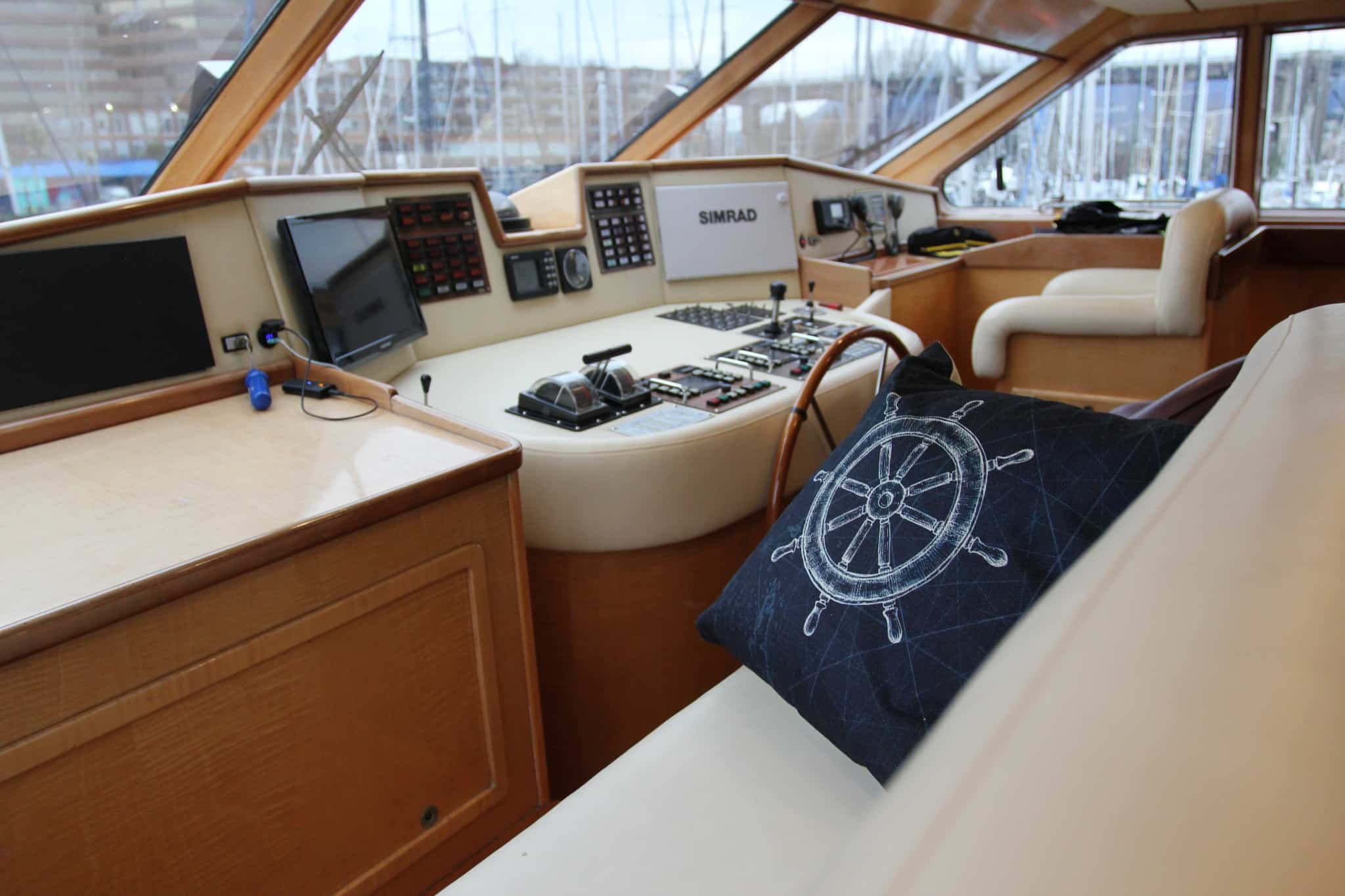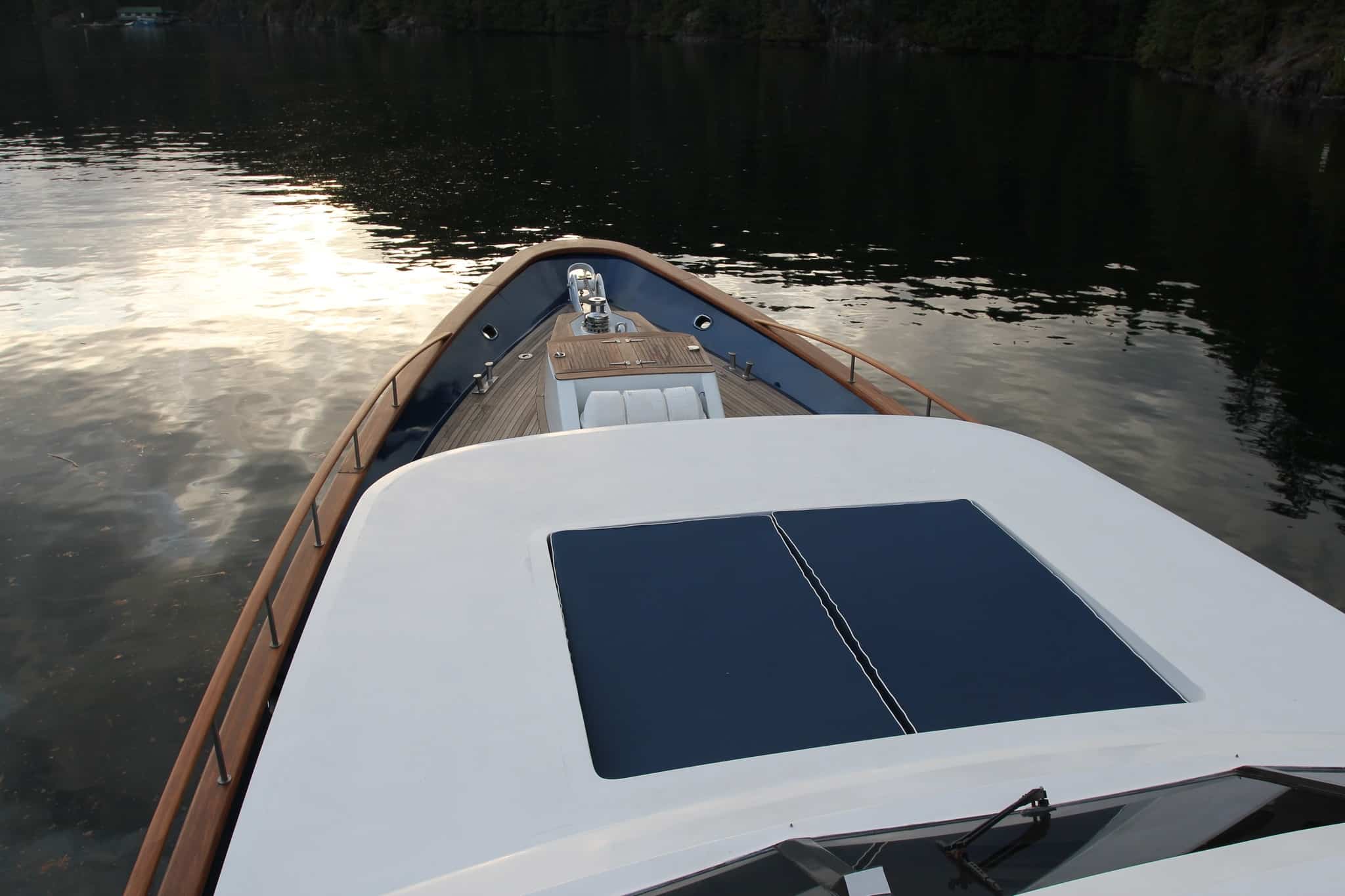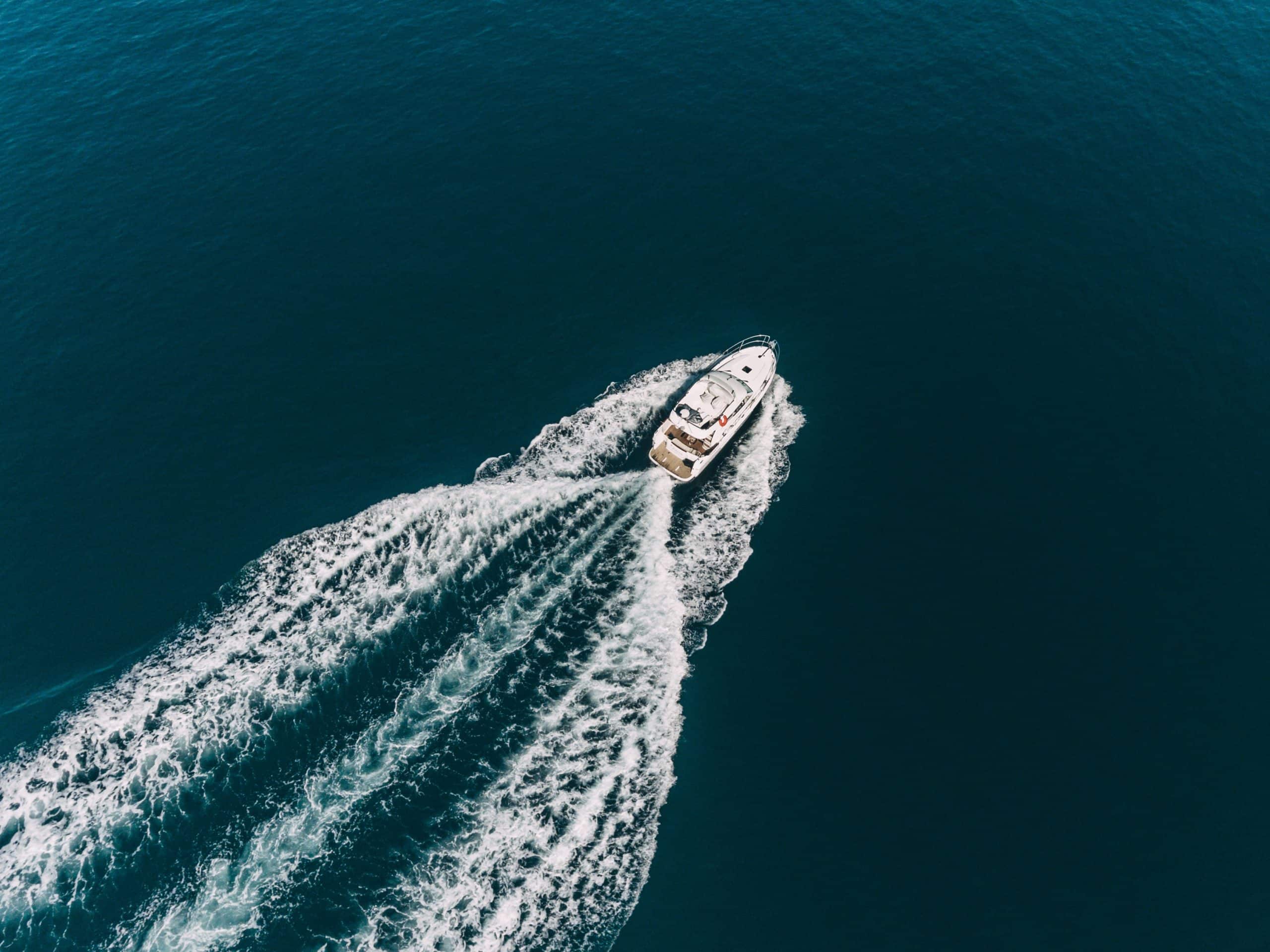 Book your yacht experience
From Victoria and Greater Vancouver to Pender Island, the Sunshine Coast, and Deep Cove, explore the beautiful coast of BC by water.